ABOUT OUR COMPANY
WE AREN'T JUST OPEN FLOOR PLANS, WE'RE AN OPEN BOOK!
Modular Homes
About Modular Building Systems L.L.C.
While modular homes have been used for decades, they have been gaining popularity throughout the United States once again! We have been constructing homes and commercial buildings for over 30 years and trust us we have seen it all.
Architect Mark Stefanelli and Modular Building expert Mark Urgola, with their combined 60 years of experience in the business, have teamed up to design, deliver and build a product for today's Developers. The goal of Modular Building Systems is to offer an all-inclusive custom design and Construction Service from start to finish, deliver a quality product, at a reasonable price and eliminate most of the hassles and delays of conventional construction.
The Modular Building process can deliver a home up to 85% or 90% complete which allows you to control the cost of this portion of the project. Imagine a project without unexpected cost overages and delays.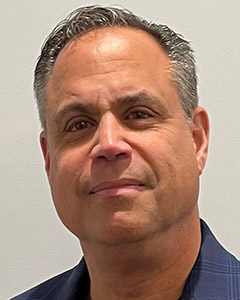 Mark A. Stefanelli, R.A.
Graduate of New Jersey Institute of Technology- (1988) Bachelor of Architecture
Obtained NJ Architectural License in 1995
Established and opened MAS Architect in 2005, and is currently located at 375 Murray Hill Parkway, East Rutherford, 1st Fl.
Mark has designed and provided construction documents for hundreds of clients over his 25 years of Architectural experience, and delivers personal attention to each and every client by including the client in the design process. This decision has proven to be very valuable to his clients. He is passionate about staying current with modern building technologies such as the Modular Construction Industry.
Mark has successfully obtained approvals for various projects needing planning Board and Board of Adjustment Variances.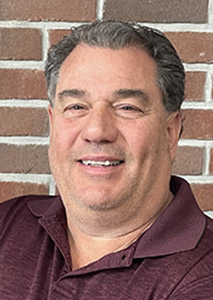 Mark Urgola
Combining over 30 years of conventional building experience with cutting edge, system built, Modular Technology. Mark and his company, M.A. Urgola Enterprises is a leader in the ever-expanding modular industry.
Since the year 2000, Mark has built over 200 projects including residential, commercial and multi-family buildings.
In the aftermath of superstorm Sandy alone, Mark Urgola was a key element in the rebuilding process of that area, completing over 100 homes during that time alone. In the midst of chaos during that catastrophe, where builders came and left unsuccessfully, Mark Completed and provided Certificates of Occupancy for all his projects that were contracted.
Mark prides himself in providing direct supervision on all of his projects.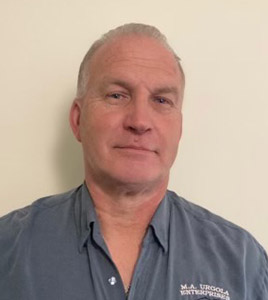 Harry Durda
Co- Owner, M.A. Urgola Enterprises
Harry's Career in the construction industry dates back 40 years.
He has vast experience in multiple fields including Civil Engineering, Structural Engineering, Building Layout and design.
Harry has supervised construction projects ranging from single family homes to entire shopping malls and he is a master in his field and a vital part of our company.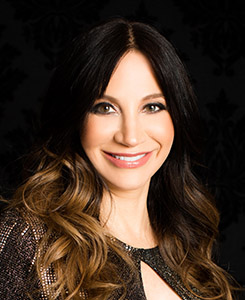 Alicia Schiro
Interior Design Consultant
Founder & CEO
917.664.4401
alicia@aceditevents.com
http://www.aceditevents.com/
FORBES
CEO and owner of the award winning and multi-million-dollar event production company, Aced It Events, where she has spent over 15 years designing event spaces bringing her client's visions to life.
While searching for a beach home, Alicia's interests led her to look into Modular Home Systems. She recalls modular housing to once be considered cookie-cutter and not very customizable but to her surprise that is no longer the case. Alicia has designed her own modular home with the help of the experts from Modular Building Systems.
Alicia is now taking her world renowned acumen and talent to transform living spaces, and is pursuing her Interior design certification process at the New York School Of Interior Design.